1 dead, officers treated in suspected CO poisoning in Maple Grove, Minn.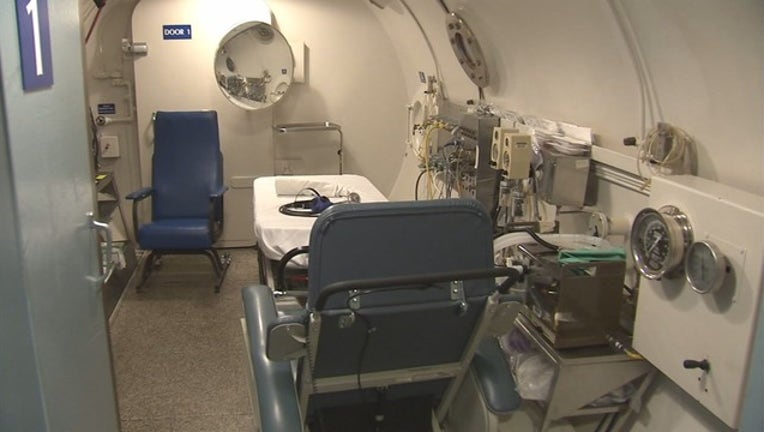 article
MAPLE GROVE, Minn. (KMSP) - A woman has died and several other people were treated after suspected CO poisoning in Maple Grove, Minnesota.
According to police, on Friday afternoon, crews responded to a home on the 13000 block of 86th Avenue on a report of a strong gas smell. When they arrived inside, they found a woman unresponsive. They reported one person down and a smell of gas.
One officer became ill and lost consciousness. Two other officers pulled the woman and the officer from the building. All of the officers were hospitalized and are expected to recover.
The woman was pronounced dead. Her identity has not yet been released.