Woodbury man dies in crash involving dump truck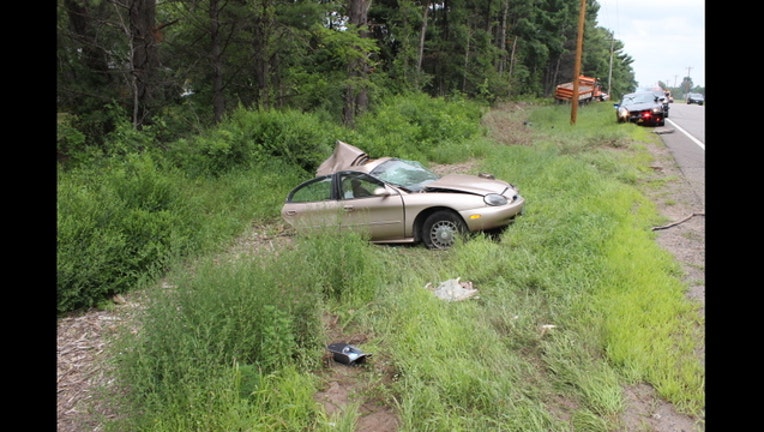 ISANTI, Minn. (KMSP) - A 29-year-old Woodbury, Minn. man has died after a crash involving a dump truck, according to the Isanti County Sheriff's Office.
Officials say the crash between the dump truck and the car happened around 1:10 p.m. at Flamingo Street NW and 285th Avenue NW in Isanti.
The crash split the car into two pieces. The driver, Alexander Hoss, was ejected from the car and passed away at the scene.
Witnesses told police the car was headed northbound on Flamingo Street when it pulled out in front of the dump truck, which was going eastbound on 285th Avenue NW.
The dump truck driver was not injured.
The crash is still under investigation.