Suspect in connection to missing Delano dog case in custody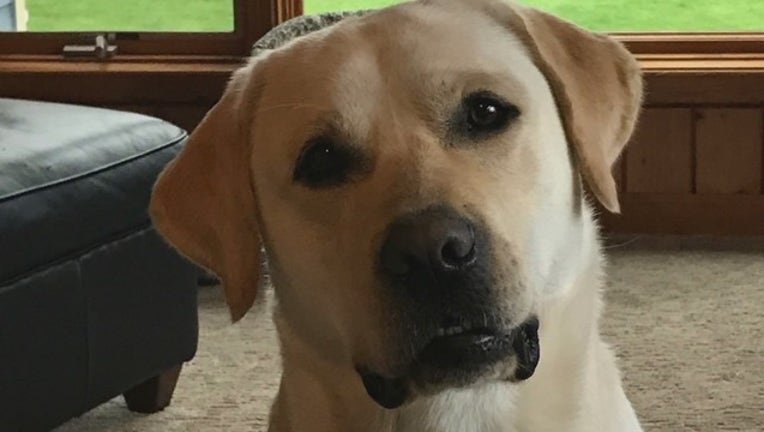 article
MINNEAPOLIS (KMSP) - A suspect is in custody in relation to the case in which a dog from Delano, Minnesota, was reportedly held for ransom and later found dead, according to bounty hunter Stew Peters.
According to the press release, Peter's agency, U.S. Fugitive Apprehension, received an anonymous tip which led to the arrest of a suspect at 11 a.m. Friday in Minneapolis.
Lou, a yellow Labrador, was missing for about two months. While his owners spread the word about his disappearance, they received a series of threatening phone calls and demands for money. The family did arrange a money drop at one point, but never got their dog back. Last week, an ice fisherman found Lou's body on a lake outside Buffalo. 
The suspect is being held in connection to a series of threatening phone calls, like the ones Lou's owners received. Peters says he believes the suspect used Craigslist and other social media to prey on people who posted rewards for missing pets and other items. He says the suspect had multiple extortion victims.
U.S. Fugitive Apprehension now plans to focus on finding who fatally shot Lou. A $10,000 reward is being offered for a tip leading to the arrest of the person responsible. Anyone with information is asked to call (612)808-6656.