Minneapolis City Council approves 2040 plan, municipal ID program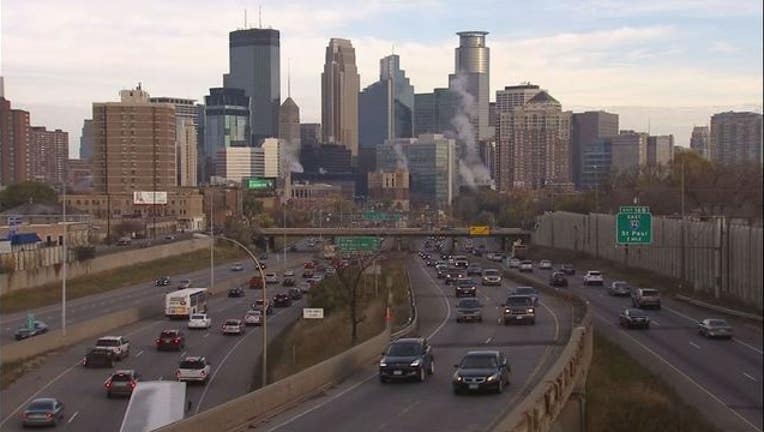 MINNEAPOLIS (KMSP) - Minneapolis' 2040 plan, which had been hotly debated for months, passed in the city council Friday with a 12-1 vote.           
The 2040 plan addresses 14 goals regarding how to shape the city between now and the year 2040, ranging from affordable housing to traffic to climate change. Arguments over zoning changes and housing drew the largest divide among people across the city
"We want to make sure that as we move forward and change our city for the better we are also preserving what we love most about it. I think the plan offers us guidelines and a path to do that," said City Council member Cam Gordon
The lone dissenting vote was Council Member Linea Palmisano
"I'm all for a charge to be bold when that warranted. I'm all for innovating and making important changes to make climate change, but this is untested and is a risk we can't walk back. And I wish we would have settled on something incremental," said Palmisano.
Leading up to today's vote, there was a question whether it as going to happen.
A Hennepin County judge had said he needed more time to make a decision on a lawsuit raised by three groups opposing the plan. They filed a lawsuit earlier in the week asking a judge to issue a temporary restraining order on adopting the 2040 Plan until an environmental review could be completed.
Thursday evening, the judge lifted that order meaning the city council could vote on the plan during their Friday meeting.
In addition to claims from critics that the 2040 plan would have an impact on the environment, some residents worry it will allow multi-unit housing to replace single family homes in many neighborhoods.
Supporters say they look forward to the opportunity for more housing units across the city
City leaders also approved a new program that would provide Municipal ID cards for all residents over the age of 13 regardless of immigration status.
Mayor Jacob Frey and other advocates point out this would help people with things like accessing financial services, using public transit options, and registering for school.
Card holders will also have the option of adding a preferred name and self-designating their gender.
The mayor allocated $200,000 for the program in his 2019 budget.