German pop singer missing after falling overboard from a Canadian cruise ship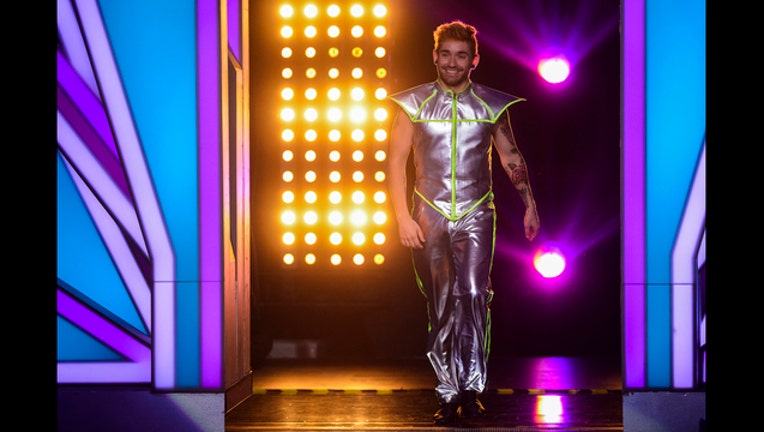 article
BERLIN, Germany (AP) - German media are reporting that pop singer Daniel Kueblboeck is missing off the coast of Canada after going overboard from a cruise ship.
The dpa news agency and Bild newspaper report that Kueblboeck, who achieved short-lived fame as a contestant in 2003 on the national talent show "Germany Seeks the Superstar," went overboard early Sunday off the coast of Newfoundland, according to the Aida Cruises company.
They say the coast guard is searching for the 33-year-old.
Dpa says Kueblboeck's management agency is not immediately available for comment. 
Bild reports that Kueblboeck was on a holiday cruise from Hamburg to New York.
Aida Cruises did not immediately return an e-mail seeking comment.