FBI: 3-month-old saved in sex trafficking ring was being sold for $600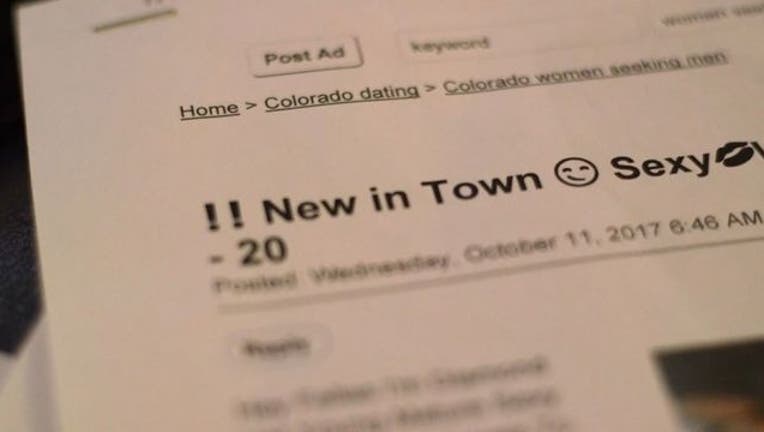 article
The FBI announced on Wednesday that it saved 84 underage victims, including a 3-month-old, from sex trafficking over the past weekend. We've now learned the baby was trying to be sold by a family friend for $600.
The 84 underage victims were rescued from Oct. 12-15 across the country as part of the annual human trafficking sting Operation Cross County XI. It also netted the arrest of 120 people.
"Unfortunately, the number of traffickers arrested-and the number of children recovered-reinforces why we need to continue to do this important work," FBI Director Christopher Wray said in a statement.
One of the most egregious cases involved a three-month-old girl and her 5-year-old sister. A friend who was staying with the family offered to sell them both for sex to an undercover agent from FBI's Denver office for $600.
One of the girls rescued was a 16-year-old in Pecos, Texas. An undercover agent in the FBI El Paso office responded to an online advertisement for entertainment. When the agent arrived, he was met by a 21-year-old woman who said he could have sexual intercourse with her and a 16-year-old for $200. A driver and the woman were both arrested.
According to the FBI press release, 12 children were recovered in Michigan alone and eight sex traffickers or pimps were arrested. They also said they arrested 46 adults who they say were involved in prostitution.
Officers staged operations in hotels, casinos, truck stops, and internet sites.
Minors recovered were offered assistance from state protective services and the FBI, as well as medical or mental treatment, if needed.
12 minors rescued from sex trafficking over weekend in FBI raids across Michigan
Information from FOX News was used in this report.